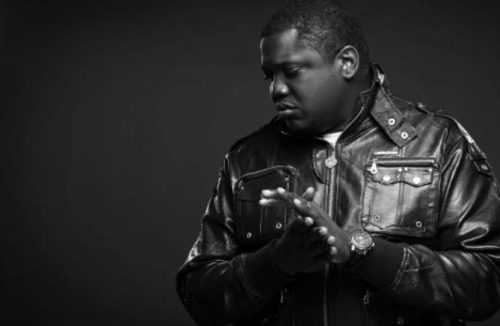 ILLbiss Laments about the cold discrimination in the Eastern part of Nigeria, Calls For Unity Among all Igbos.
Nigerian Rapper and Actor, ILLbiss late last night, Friday via his Twitter account reminisce on his growing up in Enugu and how the Igbos discriminates each other (Igbo tribes).
'Had a friend growing up in enugu. We were close. He is from enugu state and I from imo although I was born and raised in enugu. One day I overheard his father (a man I had so much respect for) saying to him…" why are you friends with this boy?" Don't you knw they hate us?
DONT You know they call us Wawa people? Keep away from him. He is not to be trusted. Imo and anambra people are dangerous. They almost stole our state. They think they are better than us. >>> Seeds of discord sown in so many. So much for being one igbo'
After recalling discrimination faced during his childhood day in the East, ILLbiss calls for Unity, One Love among the Igbos. Implores the new generation to let go of the older generations Ideology, old sayings and discrimination. Also says Love should be extended to all tribe even to those outside the East.
'BOTTOM LINE… lets always see the big picture regarding being IGBO. Rally around each other as much as we can and show each other genuine love and support devoid of our states of origin. also share that love with every one else from other tribes. there is greater love in that'
See his Tweets below
The post Rapper, ILLbiss Calls For Unity Among The Igbos appeared first on tooXclusive.