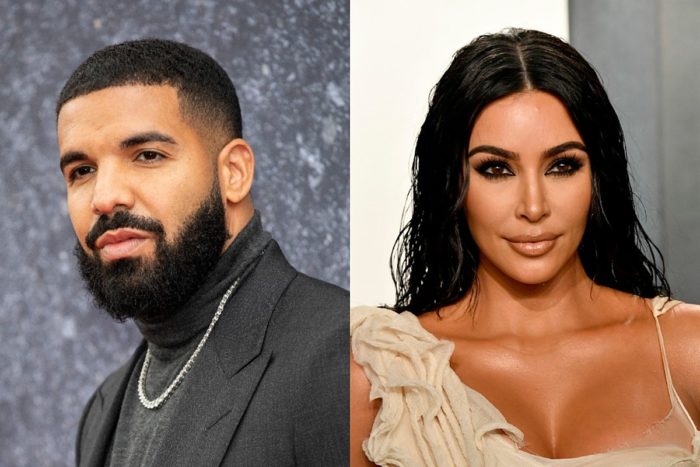 Drake must have really high hopes when it comes to Kim Kardashian as he has been spotted sliding in the DM of the newly divorced mum of 4.
Kim Kardashian has only been in the market for about 2 weeks and it already seems like she would not last there.
Recall, Rumor once had it that the Canadian rapper and the Keeping up with the Kardashian star, once had an affair. Now, it seems like Drake is firmly back on Kim's case as Kanye is now out of the way.
Here is what an insider told "HeatWorld"
"Kanye's furious. Publicly, he's saying he doesn't believe that anything happened between Drake and Kim, but there's still a part of him that worries it could have, and now he wants closure.
He needs to know for certain what may have gone down, but it's a difficult thing for him to confront her over, as they're trying to be amicable and figure out the final terms of their split."
The post Drake Allegedly Calls Dibs On Kim, Shortly After Split With Kanye appeared first on tooXclusive.