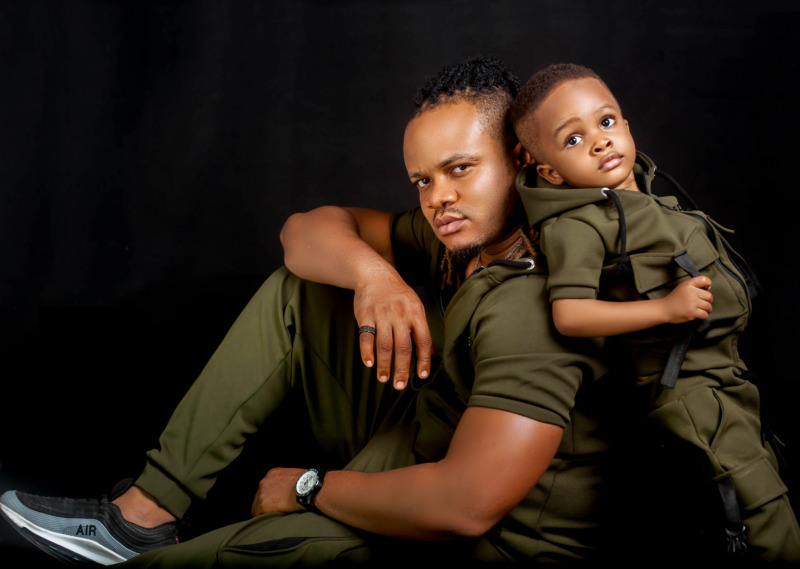 Nigerian artiste and entrepreneur, X2SEVEN might just have won coolest single dad so far. He debut a song titled "YOU AND I" as one of the birthday gifts to his son KING JASON STANLEY(KJS) last year and this year he is set to debut several music videos and a movie aimed at letting the world know how much he loves his son and feels blessed to have him.
King Jason, X2SEVEN's only child at this moment was born on the 28th March, 2017 and is turning 4 years old. Currently, X2Seven is raising his son alone as a single father. They also share the same birth month (MARCH) with only six days apart. X2Seven reps 22nd March and King Jason reps 28th March.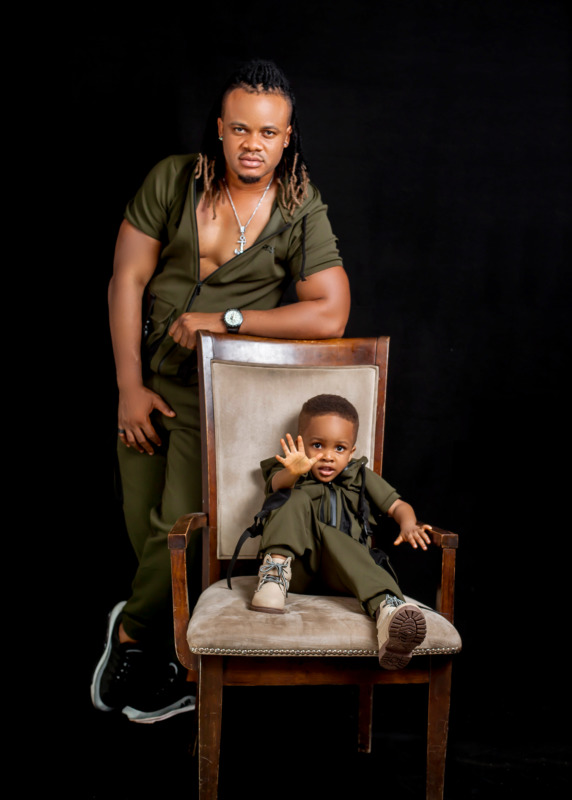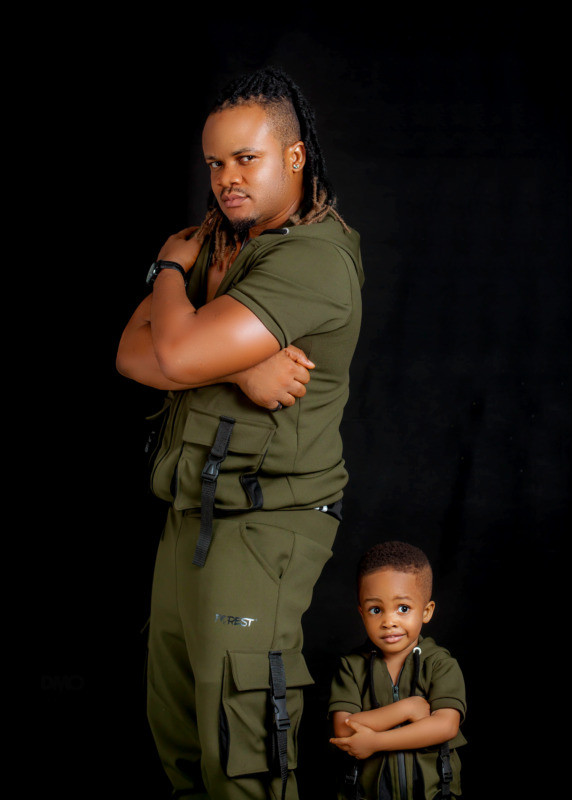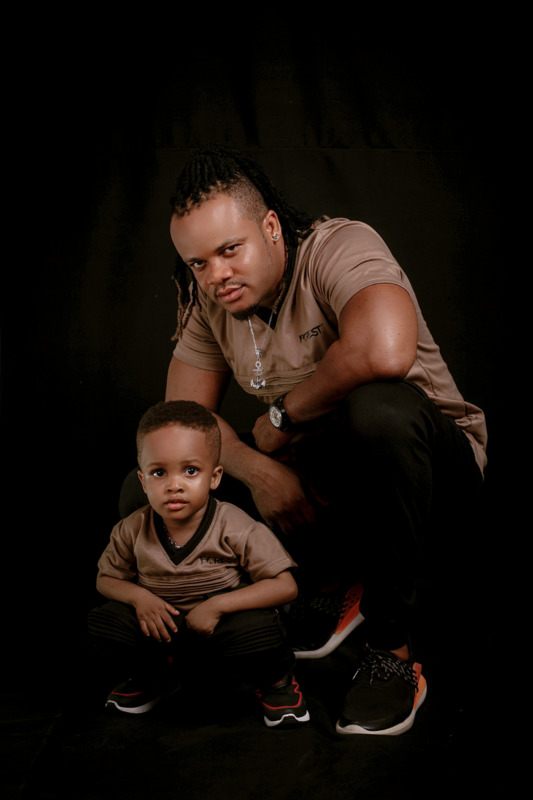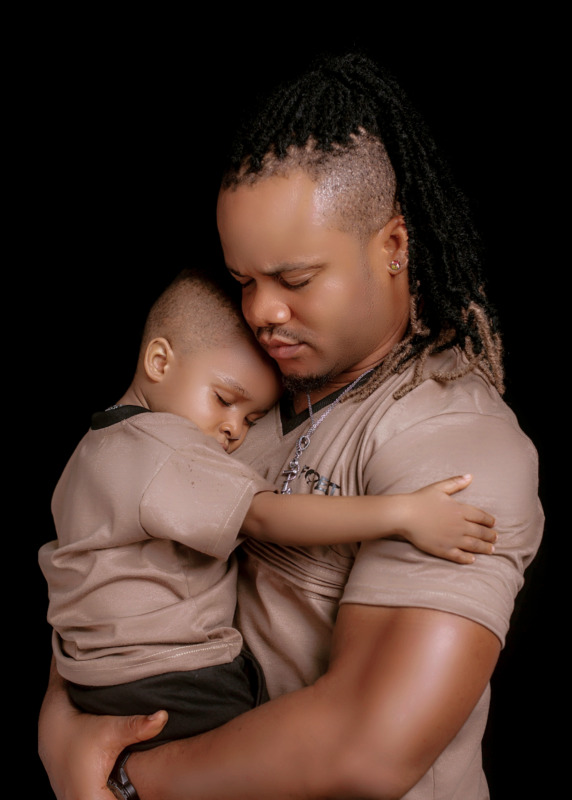 The duo, this year would be featuring in quite a number of Father/Son visuals ranging from Reality shows, musical videos, movies and so on. A mesmerizing lineup that promises to keep fans excited and rooting for them. We wish them amazing years ahead.
Go ahead and wish them a happy birthday via IG @x2sevenofficial and @KingJasonStanley.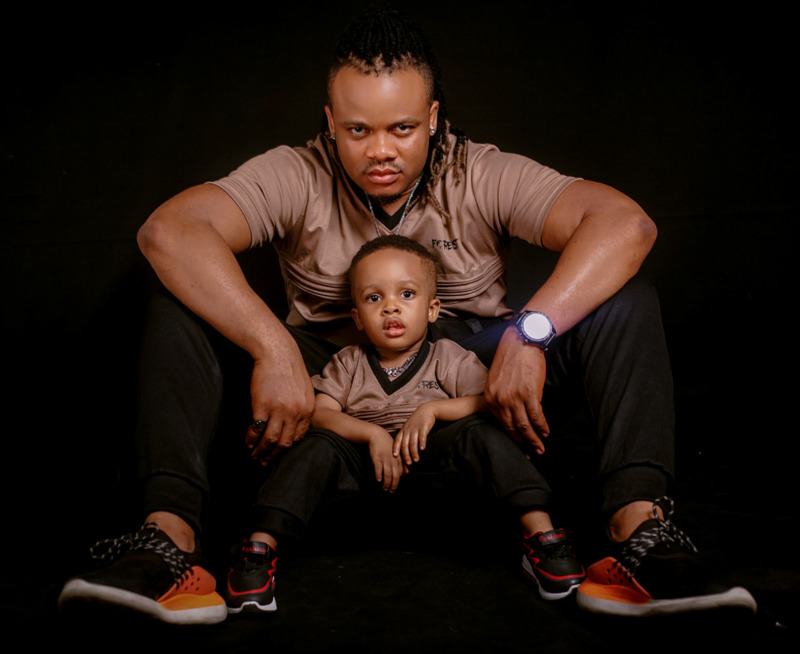 HAPPY BIRTHDAY KING X2SEVEN AND KING JASON.
The post X2Seven & Jason Birthday appeared first on tooXclusive.