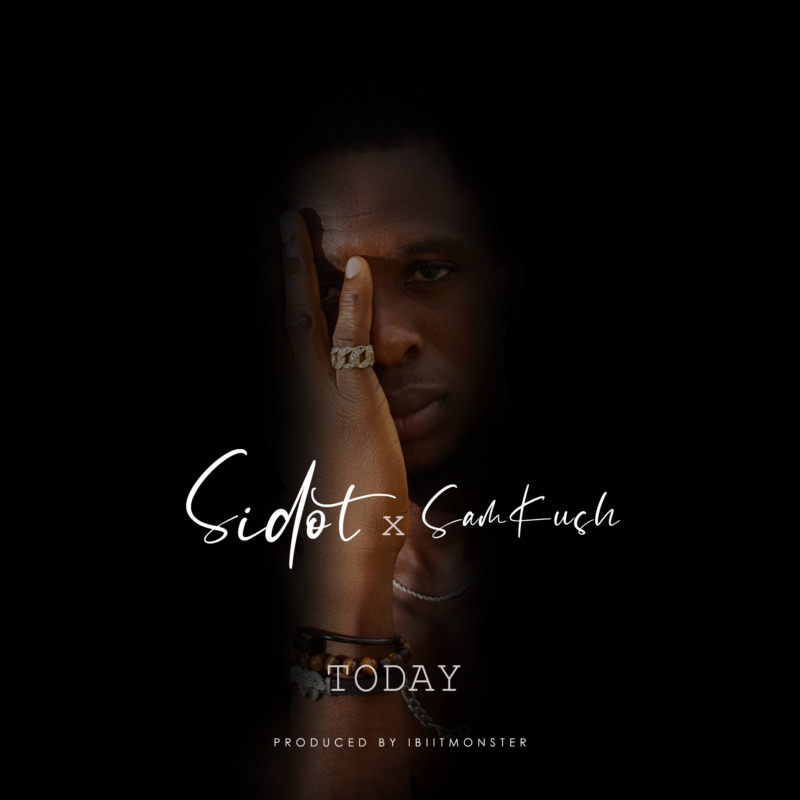 Depth, finesse and style that's what defines Afro-pop / R&B singer Sidot! With a BSc in Pol Sci, Hameed Saheed Temitayo feels there's more to life than a degree and that's what he is ready to unveil with his music.
Horning his skills in the background with a few songs getting radio attention, it's time to reach out to the stars like one that he's. Without further ado, Sidot is here!
The post SiDOT – 'Today' ft Sam Kush appeared first on tooXclusive.