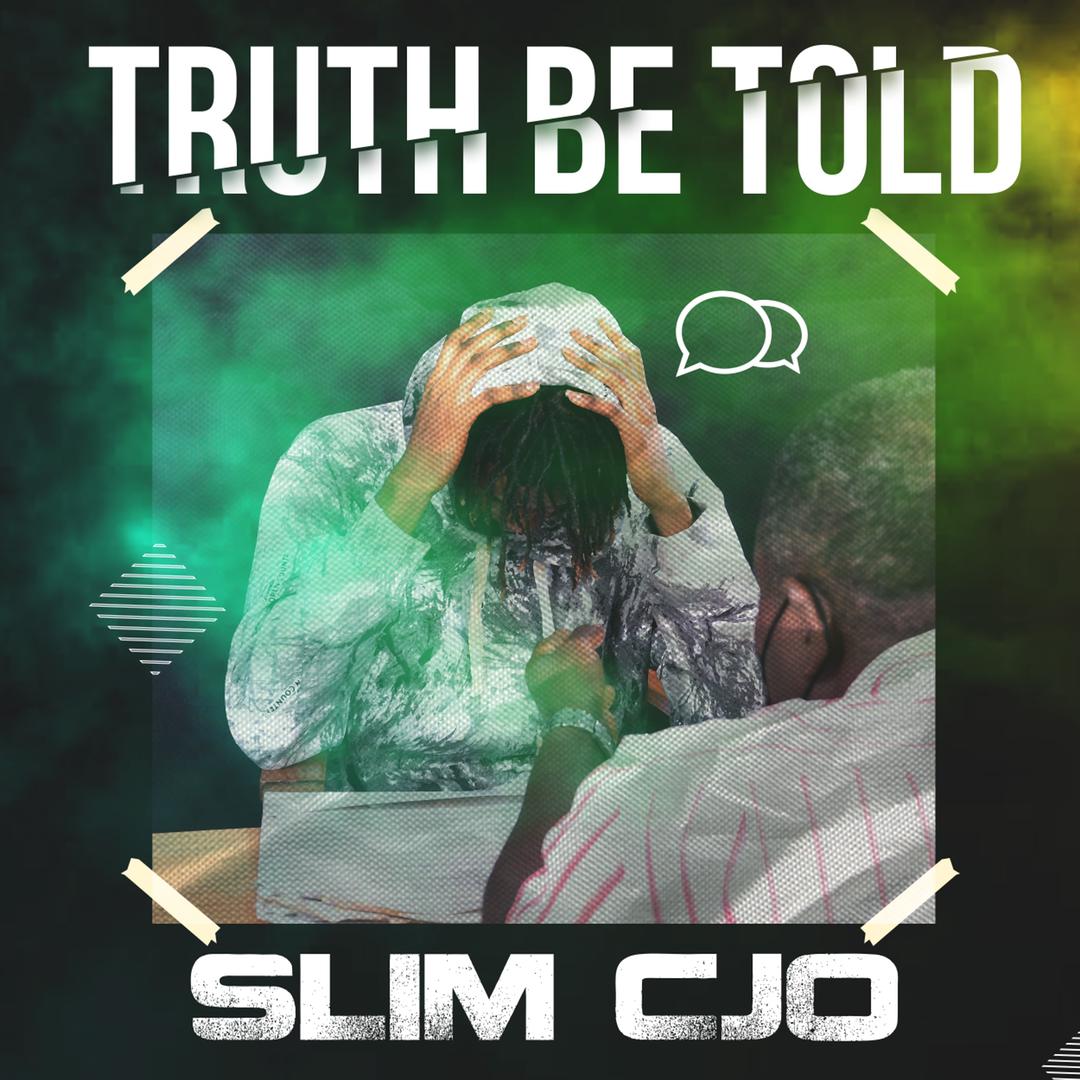 Mama's love, the loyalty of true hommies, and all the days of pain are the motivations behind this Dope Trap Music with Deep Lyrics, composed and delivered by SLIMCJO. You should check this out if you have a big love for the streets. Produced by Young Miko.
#TruthBeTold is available on digital stores worldwide via: https://palm.link/TruthBeTold
Connect with Slimcjo on social media via @slimcjo_13
The post Slimcjo – #TruthBeTold | @slimcjo_13 appeared first on tooXclusive.