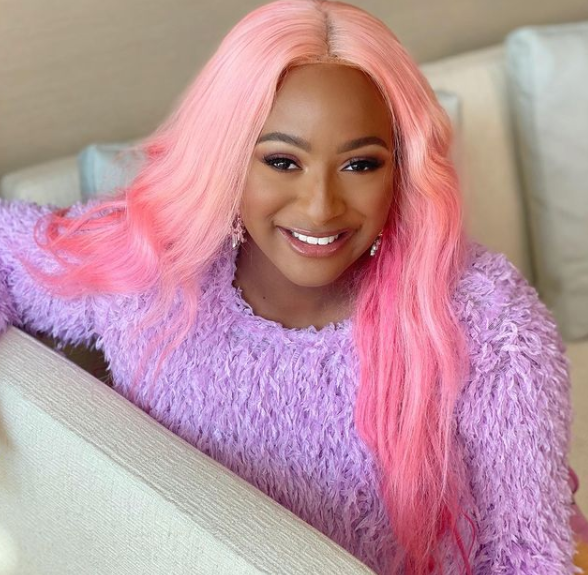 DJ Cuppy has made a young man go all 'Esau and Jacob' on Twitter.
The Twitter user identified as Alofokhai Samuel revealed he is ready to change his surname to Otedola, if the business-woman and billionaire daughter, Cuppy is willing to marry Him.
According to Samuel, the tradition of a woman taking her husband's name can be damned for all he cares. He made it clear he is not concerned about the traditions or history of his people.
The most important thing to him is Cuppy accepting his proposal and changing his surname from 'Alofokhai to Otedola'. Samuel reassured his followers that his ancestors wouldn't mind the drastic switch and he is certain they will be at peace with his decision. In his words, he wrote:
"If Dj Cuppy and I get married, to hell with tradition and history, I'm changing my surname to Otedola… My ancestors will be alright"

The post Twitter User Vows To Change His Surname After Marrying Cuppy appeared first on tooXclusive.