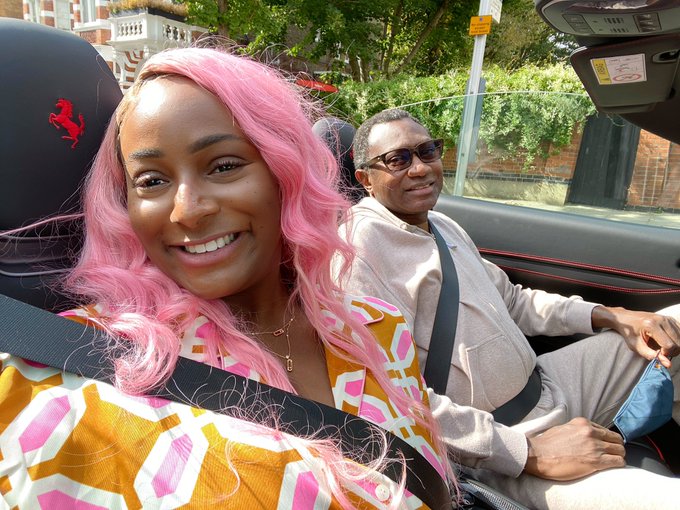 If Cuppy isn't tweeting about a refund from Ferrari to get a Lamborghini, she's sharing details why public transport is better than a Ferrari.
On the 15th of June, The controversial Dj took to Instagram to reveal that she prefers using public transport than her Italian luxury car, Ferrari.
According to Cuppy, public transportation gets her to her destination faster than the pink Ferrari her billionaire father gifted her and her sisters last year.
View this post on Instagram
She revealed that the public transportation she finally settled for was a train which is way cheaper than taxis in London where she's currently prepping for Oxford university.
As expected, some followers commended Cuppy for her humility, while others reminded her of the luxurious cars parked in her garage and she's doing all this for clout.