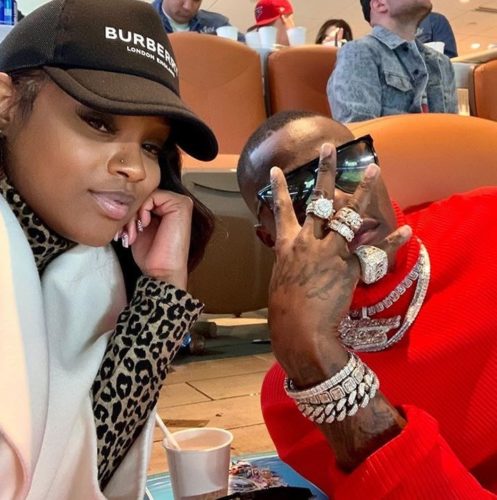 DaBaby has been taking a few hits from the public following his "SKAT" collaboration with Tory Lanez.
However, the North Carolina rapper has dealt with the drama in a calm manner, and now his, baby mama, MeMe has come forward to suggest that their family unit is locked in and there's nothing anyone can say that can shake her support.
In a recent update, Meme shared a photo of herself with DaBaby along with their daughter who is seen holding up her middle finger in the air.
MeMe said: Them: Yo baby daddy dis, yo babydaddy dat…. Me:[eye roll emoji] Renny … respond for mommy please. In another Instagram Story slide, MeMe added, Respect my peace …. Cause I ont give a f*ck about nunnadatshi [smiling emoji][halo emoji].
When it comes to defending her family, MeMe does not take it lightly as she always shows support to her baby Daddy. she proved that last year when she went toe-to-toe with singer, DaniLeigh on social media.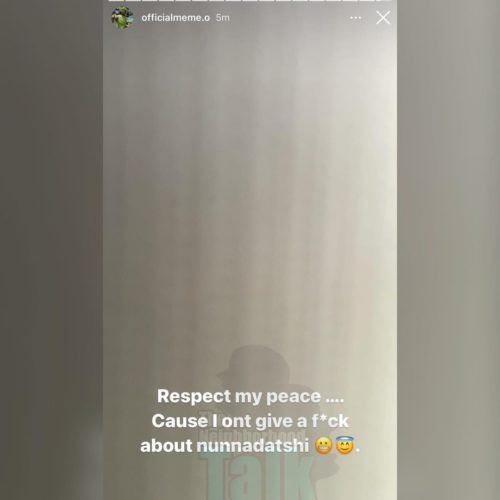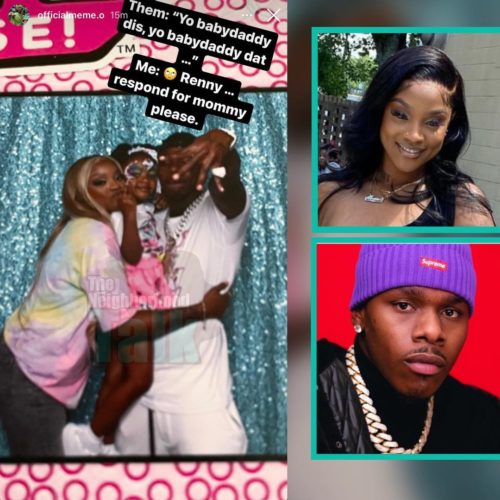 The post DaBaby's Baby Mama, MeMe Sets The Record Straight, Says She Isn't Involved In His Drama appeared first on tooXclusive.