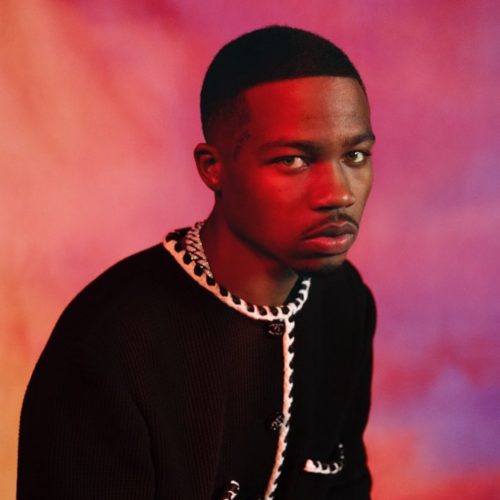 Roddy has disclosed that Rapper, Kendrick Lamar is someone that inspires him a lot & he looks up to and has also shared that he is more than excited to have a studio session with the talented rapper.
It has become a normal phenomenon for rappers to have someone they look up to in the industry, irrespective of their status.
Award-winning rapper, Roddy Ricch didn't hesitate to share who his most "in tune" fellow artist is when asked. In a recent interview with Nick Cannon on his Power 106 show for the Los Angeles radio station, the L.A. native spoke about his new "Late At Night" single. Canon, the radio host wanted to know who Roddy was the most excited to get into the studio and make some magic with.
"One person in particular that I know that when we really, really, really get in tune, we really get in sync, it could be something crazy is my big bro Kendrick Lamar.
I ain't really got the full-blown opportunity to really just lock in months or weeks at a time so it's just like, I know when that happens, I'll be excited for that.
I feel like it's gon' work whenever the perfect time is and if it never happens, it's just something that I always, like that's somebody I always feel like inspired me to do it", Roddy added.
The post Roddy Ricch Reveals He's Elated To Get Into The Studio With Kendrick Lamar appeared first on tooXclusive.