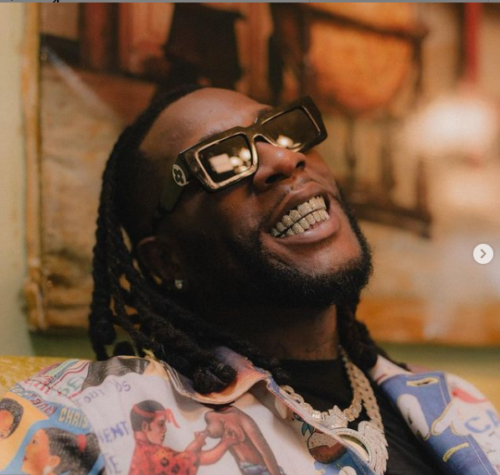 If turning 30 earns one this manner of a surprise party, then we all definitely want to be 30 soon.
Odogwu himself seems to be having one of the best days of his life, as his friends and close associates surprised him with a birthday bash as he turns 30. Earlier, we reported that Nigerians have taken to their respective social media platforms to celebrate the music star, as he steps into a new decade.
Little did we know that his friends had something more beautiful in store for him. Recent updates on Burna Boy's Instagram staus show us a surprise Burna Boy, obviously with a priceless expression on his face, walking into his own surprise party.
There were blooming displays of lights and loads of balloons in colors black and gold mostly, as well as, his name and age boldly displayed with beaming lights embedded in each letter. His friends sang him the birthday song, while he walked in with a grin plastered on his face.
See videos below:
The post Burna Boy Thrilled, As Friends Pull Surprise Party On His 30th | See Videos appeared first on tooXclusive.