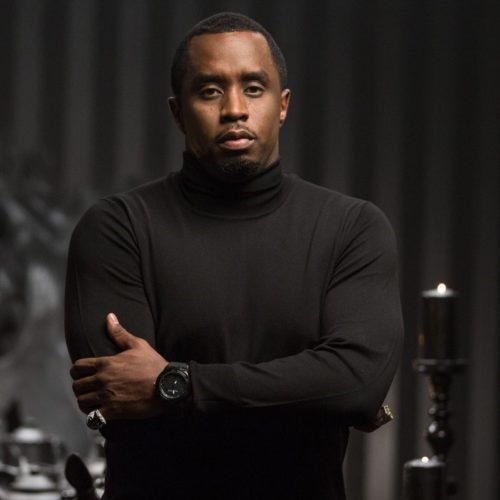 American rapper, Sean Combs, who recently switched his name to "Love" has suddenly become a motivational speaker as he recounted the event that served as a wake-up call for him.
According to him, this event made him realize that he would not continue to live as a poor man. Sean put up a post on Instagram and sahred with his fans how he wok eup one mprning with 15 roaches on his face. There and thgem he said no to poverty and decided to work his ass off and belive in his crazy dreams.
In his words: One day when I was growing up, I woke up and there was 15 roaches on my face. At that moment I said hell no, I refuse to live like this. Work hard, believe in your crazy dreams… AND NEVER SETTLE! #LOVE
View this post on Instagram
You will recall that a video of Diddy and Burna Boy circylated social media a couple of weeks ago, where the music icons engaged in bromance, greatly excited to see each other again after all the zoom conversations. Diddy revealed in the video that yesterday was a glorious day for them because he reunited with his brother again.