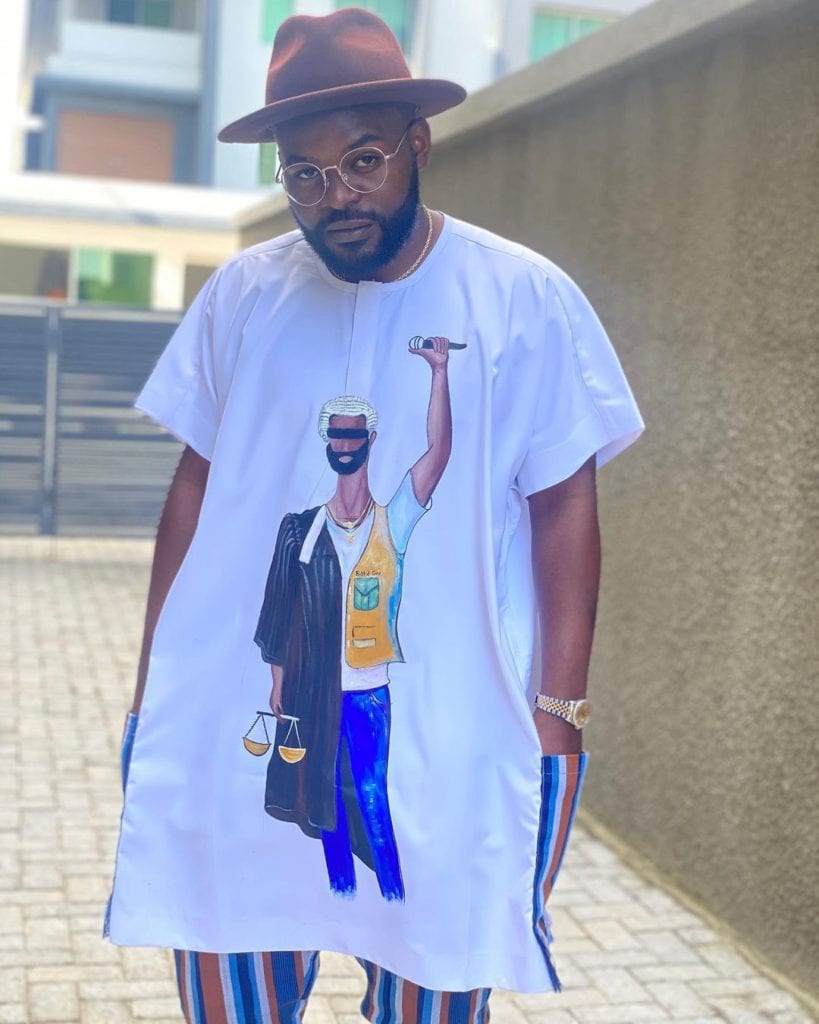 Nigerian singer and vocal coach, Falz has called on Nigerians to reject the proposed electoral bill ahead of 2023 elections .
We all know FalzTheBahdGuy has been pretty vocal about his stand on Nigeria's politics and he has never missed an opportunity to slam all their ridiculous policies and bills.
This time, Falz took to Instagram to raise alarm over the plans of the National Assembly to increase campaign expenses in the next election. He asked fans to plead with their lawmakers to reject the new electoral bill the senate would pass this week.
According to Falz, the National Assembly had increased the campaign expenses for the President from 1 Billion Naira to 15 Billion, increased the costs for the Governorship campaign from 200 Million Naira to 5 Billion Naira; they also increased the fees for Senate campaign from 40 Million Naira to 1.5 Billion Naira.
He added that The campaign expenses for the House of Representatives had been increased from 30 Million Naira to 500 Million Naira, while the Senate also increased the campaign expenses for the State House of Assembly from 10 million Naira to 50 million Naira.
Falz concluded with a reminder that these Lawmakers know their time is up, and they are trying all possible means to prepare the ground ahead of the forthcoming general elections.
See post below
View this post on Instagram