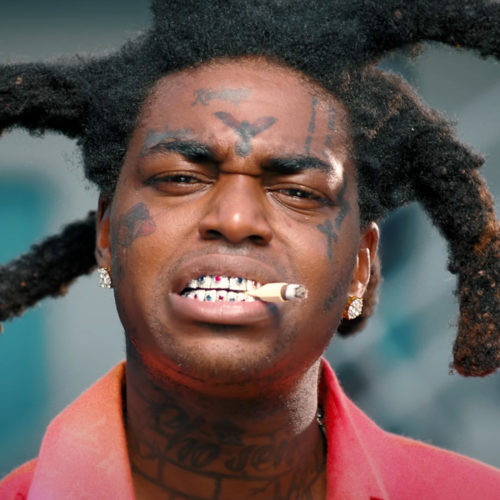 Kodak Black has been in a charitable mood since getting out of prison in January.
While he was behind bars, the Pompano Beach, Florida native was tapping into his philanthropic spirit and now, he's helping dozens of people get through the summer heat.
According to TMZ, Kodak purchased 100 air conditioners for around $12,500 and donated them to residents at the Golden Acres Projects in his hometown. He went door-to-door with the units on Saturday, presenting residents with the generous gift, many of whom were brought to tears.
Kodak teamed up with Francky Pierre, who runs the Philanthropic Work and Outreach charity, to make his vision feasible.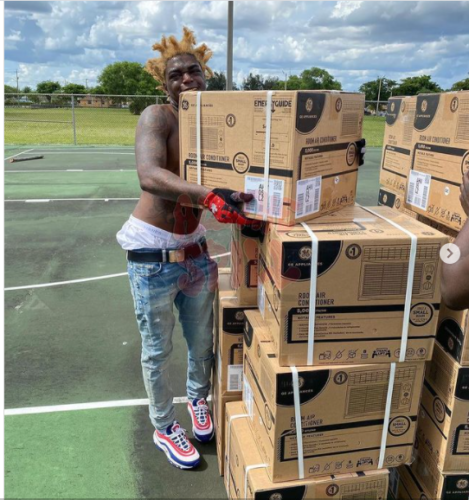 You will recall that the 24-year-old was originally sentenced to 46 months and expected to remain in prison until 2022 after federal prosecutors denied his request to have his sentence reduced in January.
In one of his numerous social media pleas to Trump, Kodak offered to donate $1 million to a charity if he pardoned him before leaving office.