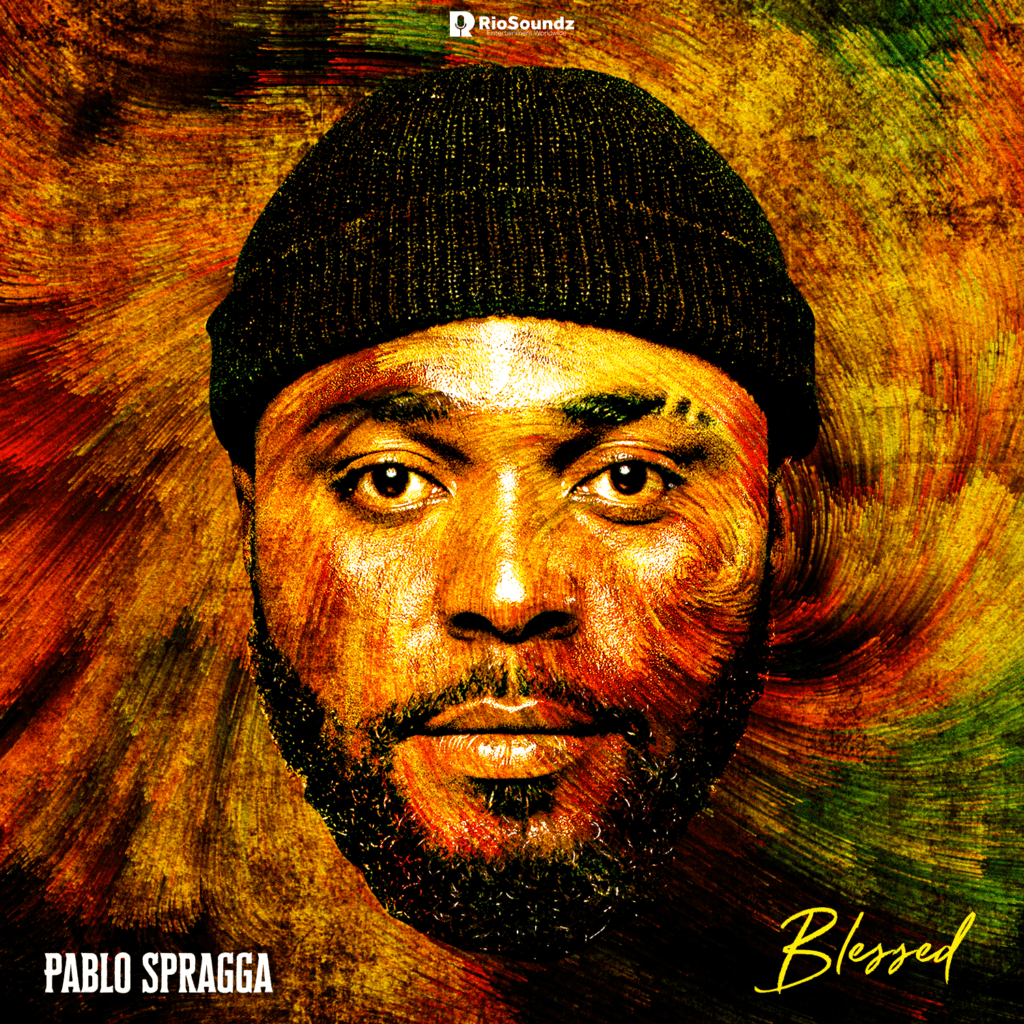 "Pablo Spragga set to release first single from his Ep GAMBINO"
Unveiling obloquy in his rightly-chosen name, Pablo Spragga (Black Gambino) is a talented and dynamic independent artiste whose ingenuity makes his music stand out. Pablo's music can be categorized under the World Music genre-a fusion of several music genres like Afro-pop, Reggie-Grimm, Raggae, Dancehall with a unique dose of Patwa, his ability to fuse these genres to his sound gives a great level of originality and diversity.
On Friday 9th July 2021, Pablo Spragga will be releasing his much anticipated single titled "BLESSED" from his upcoming EP "GAMBINO" which is slated to drop September, 2021. His debut single which was produced by PD will serenade his fans with a smooth and melodious pulse as the libretto/lyrics isn't shrouded in confusing metaphors or battered with overused phrases and clichés ; it's a collection of his raw, unfiltered thoughts.
In his self acclaim artistic demeanour, his debut single and EP, encompasses happiness, power, freedom and pain, placing his candid vocals over a magnetic sound that fortifies dynamism, which is easily relatable and appealing to different age demography or markets.
Pablo Spragga's persona eludes that of a passionate, humble and vibrant soul energized by a positive vibe that is contagious and captivating. That same energy and passion are exuded through his music. His message to everyone is simple "LOYALTHY & FAMILY".
Listen and Enjoy "Blessed" below
RIOSOUNDZ ENTERTAINMENT
RIOSOUNDZ Entertainment is a record label with the main aim of changing the industry by exposing unique talents and contents from Africa to the world.
ABOUT KULTURE MUSIC:
KULTURE Music is a full service A&R, Public Relations, Branding And Booking Agency based in Lagos, Nigeria. We present many of Nigeria's salient artiste and celebrities in the industry. We offer brands a specialized suite of services including: Personal Branding, Marketing and PR, Event Planning, Talent Booking, Social Media Management, Leads Generation, Licensing, Contract Negotiation and Financial Advisory, amongst other tailored services.
At Kulture, we work with our clients as partners and focus on developing long term strategies to enhance their brand experience, ultimately positioning them for success. We are here to Set a new standard in the African talent industry.
The post Pablo Spragga – "Blessed" appeared first on tooXclusive.