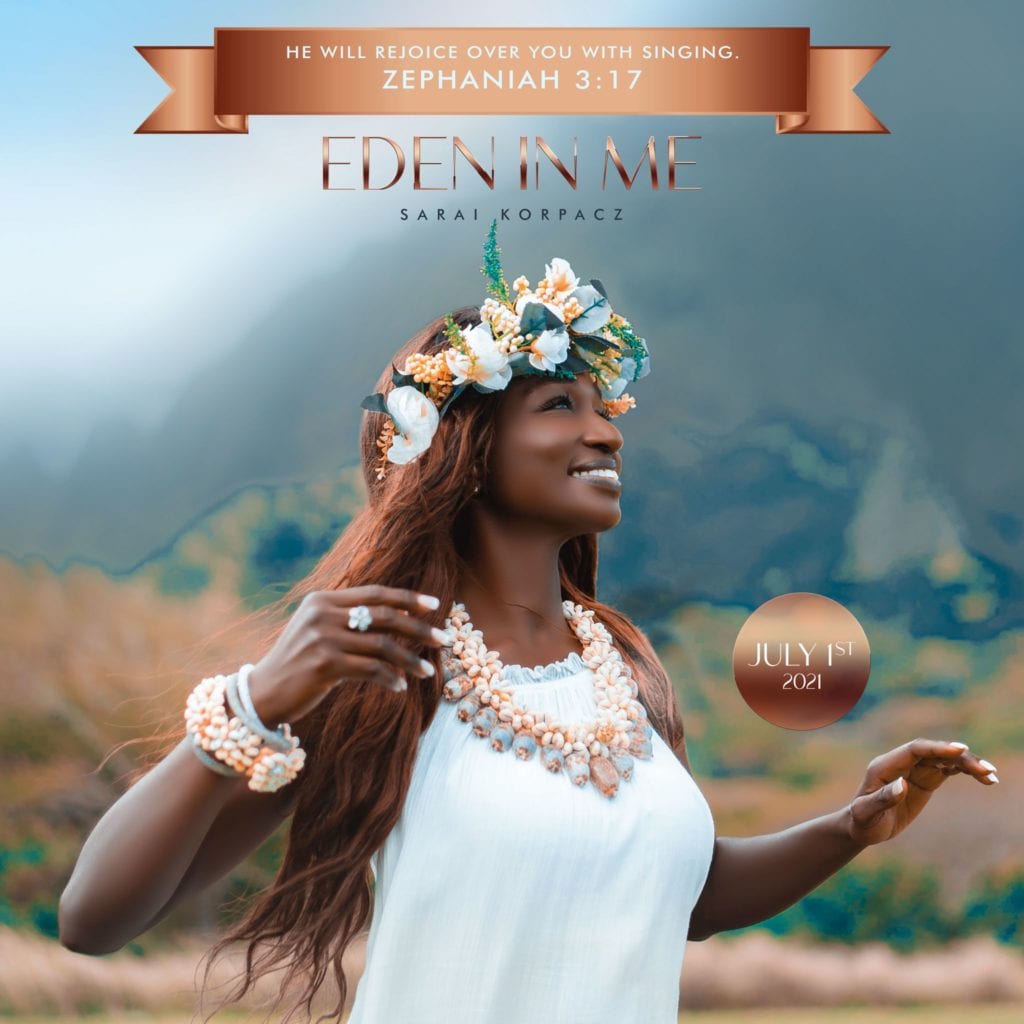 New York-Based Christian Singer & Recording Artist Sarai Korpacz Continues to Inspire With new Single "Eden in Me" || @Sarai_Korpacz
The new song and video for "Eden In Me" may be one of Sarai Korpacz's most moving recordings yet.
Based in New York, but with a remarkable backstory that stretches across the world to Africa, Christian singer, songwriter, and recording artist Sarai Korpacz is certainly an artist that inspires. Building off of the momentum of several successful releases in a row over the last year plus, the interest in her work just continues to rise.
Her latest, "Eden in Me" which comes both audio and video form, showcase not just her heavenly voice, but also Sarai's ability as a songwriter to take Biblical ideas and translate them in a way that listeners can relate to and enjoy, as she educates.
Enjoy!
Connect With Sarai Korpacz
Twitter: @SKorpacz
Instagram: @Sarai_Korpacz
Facebook: SGKorpacz
YouTube: Sarai Korpacz
The post Sarai Korpacz – "Eden In Me" appeared first on tooXclusive.