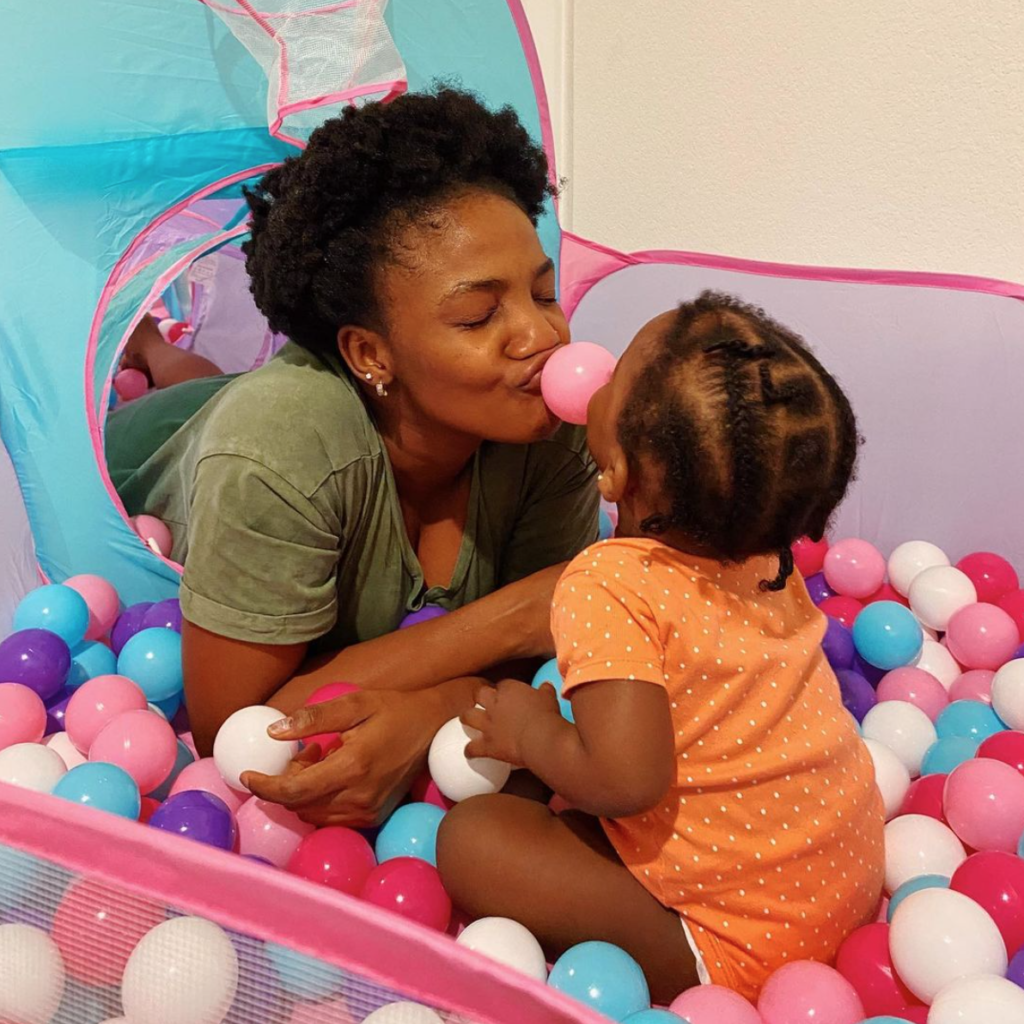 Nigerian songbird, Simi has called out the Westerns for attempting to wake her precious daughter, Deja with their Independence Day celebration.
Recall, The Kokoso are currently in the United States and have been serving family goals since photos of their vacation breezed the internet.
However, the Fourth of July (America's Independence Day) celebration might have put a dent on Simi's perfect vacation as she took to her IG story to roast some citizens of the country.
Simi called out 'some bastad (in her words)' for interrupting her daughter's sleep with their loud fireworks as they celebrated their Independence Day. According to Simi, she spent a lot of time trying to put a fuzzy Deja to sleep.
She stated that if they eventually wake her up with their 'banger', that she will force them to breast feed Deja back to sleep.
Simi further added that she will prove to them she has the black man blood in her if they have no breast milk to give her child.