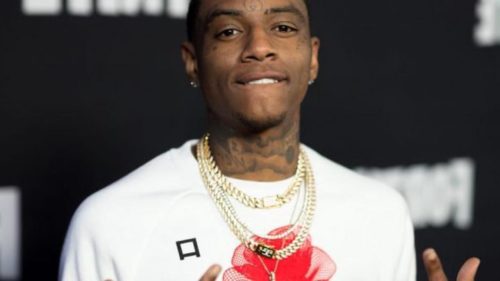 Million Dollaz Worth Of Game recently shared a clip from their upcoming podcast episode with Soulja Boy, and it already looks like it's going to be a long-lasting one.
In the podcast, Burna Boy revealed that he yet again broke another record back in 2007.
I was the first rapper with the iPhone. It was 'Crank Dat' video shoot 2007. Steve Jobs and the Apple team came. I was in the swimming pool, doing the instructional dance. Showing the people how to do the dance. We was on the set of the 'Crank Dat' video. They came, they brought me the iPhone.
The hosts of the show obviously did not believe their ears, as they burst out laughing.
Steve Jobs himself came? one of the podcast hosts asked, to which Soulja replied, Yes, Steve Jobs. And Apple, the whole team. They said this the first iPhone.