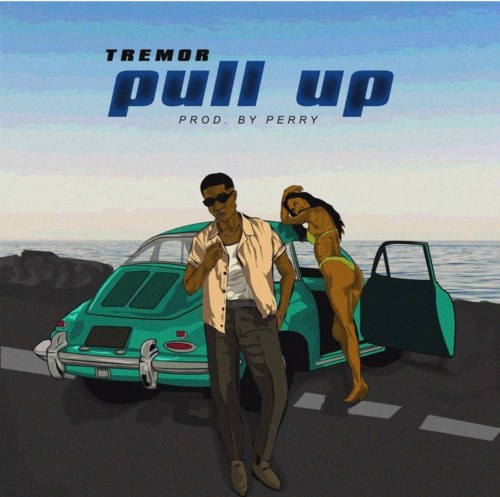 Tremor is a Nigerian Musical Artist whose real name is Caleb Edet, he is a Sensational singer and songwriter.
Tremor decides to hit the airwaves with yet another massive jam, he titled this super amazing nice piece of tune "Pull Up", after his previous release which he calls Reggae Love & Better Nigeria as an independent artist.
Keep your playlist updated with this banger produced by "Perry" , Proudly Powered By Matteye records (@Matteyerecords)!!! Proudly Promoted by Prince Fredoo Perry @Dailytrendtv
Don't Forget To Share this "Pull Up" jam with your friends and loved ones. Listen and Enjoy!!!
Twitter: @Tremorgram
IG: @Tremor_gram